Us vs. other heating oil companies.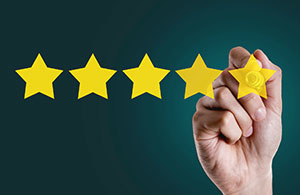 When it comes to full service oil companies, Meenan is the superior choice.


There are many great reasons why we're the name that your neighbors know and trust for all of their home heating oil and comfort needs. We've got the services and benefits that you want, all designed with you in mind, that you just can't get from other companies:
What do you really get for your money when you're buying heating oil? View our Full Service vs. Discount Heating Oil Infographic. Click here
| | |
| --- | --- |
| Us | Other companies |
| Our flexible pricing and payment plans help manage energy costs and provide the best value for full service. | Can limit your budgeting, payment and saving options. |
| We're here for you 24/7, with someone on the phone and techs ready to help you with any issue, at any time, in any weather. | May not be there for you at 2am during this winter's biggest storm. |
| Oil is our business! We've got many years of experience, have never run out of oil and always deliver. | Oil is just another service offering for other companies and delivery or supply may be interrupted during high demand. |
| With more techs ready to service your needs than other local oil companies, we'll never let you down — not being there for you is never an option. | There could be wait times and restrictions may apply. |
Bottom line, if you're looking for a local, full service home heating oil company that can take care of all of your heating oil needs, look no further than us!