We're the local company you can trust for your home comfort needs.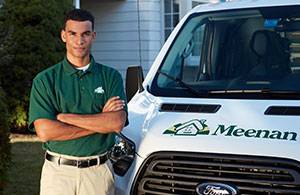 Total home comfort services.
For over 75 years, Meenan has been the name that your neighbors have trusted for home comfort services that are all designed to help them save on energy costs and provide total peace of mind.
Call Meenan today!
NY customers: 516.783.1000
PA customers: 877.359.3500
Home heating oil.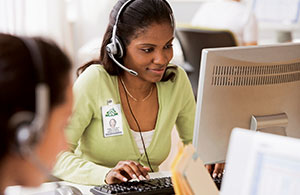 From the depths of winter, to the height of summer, we always deliver. Our heating oil delivery is automatic and we've never run out of oil, which means you won't either.
Living and working where you do, our local customer service professionals, drivers and technicians all understand your particular home comfort needs, with 24/7 service and support, all year!
Heating oil pricing & payment plans to help you manage energy costs all year round!
Energy-efficient heating systems from all leading brands
Heating equipment repair & installation services
Heating equipment service plans
Special offers on the latest heating equipment
Learn more about our home heating oil services
Air conditioning services, equipment, installations and repairs.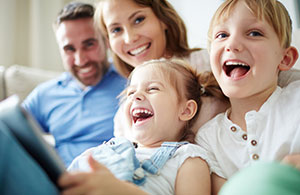 Trust us to keep your cool about energy costs in the summer with energy-efficient AC equipment, multiple service plans special offers and around the clock service and support.
You can rely on our professional AC technicians to make sure that any new or current AC system is installed properly and that it runs at peak efficiency to help you save.
The latest energy-efficient AC systems from major brands
Special offers on AC equipment & services
AC equipment repair & installation services
AC tune-ups & service plan options
Air Conditioning Services & Equipment to keep you cool
Total home comfort services for total peace of mind.
Providing total comfort and total peace of mind is our goal. That's why you can count on us for your other home comfort services, too including:
Propane services
Plumbing
Generators
Chimney
Energy Audit services.
Welcome us into your home today and you'll find out why your neighbors choose us for all of their home comfort needs.
"I just wanted to compliment you again on the excellent service I received today. I made a "no heat" call this morning and within an hour a technician arrived, found the problem and made all the necessary repairs. So again, thank you for a job well done."
- Charles R.
Join the Meenan family today.
NY customers: 516.783.1000
PA customers: 215.943.3500