What services do you really need?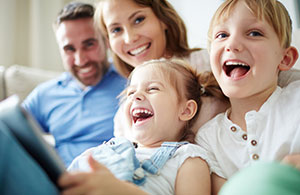 Whatever home services you need, we're here to help.
We've got all of these home services, and more, covered!
Our customer service and technician professionals are all local and only a phone call away, ready to do whatever they can to help you get the right services to satisfy you, your home and your budget.