It's the season for giving thanks.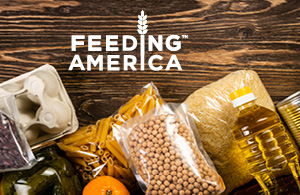 There's no time more appropriate to say thank you than Thanksgiving. That's why we want to share our gratitude for being such a loyal customer and to wish you and yours a very happy holiday.
We would be also be thankful if you considered joining us donating to our friends at Feeding America, to help neighbors in need this holiday season. Thank you for your support.

Happy Thanksgiving from the Meenan family!